GROUP TRAVEL & CUSTOM TOURS
WHY CHOOSE A GROUP TOUR OR CUSTOM ARRANGEMENT?
INCLUDED IN ALL CUSTOM & GROUP TOURS
INSPIRATION FOR YOUR NEXT CUSTOM TOUR
CLASSIC BEATLES PLUS CASBAH PLUS CAVERN CLUB
LENGTH: 5 HOURS │ UP TO 6 GUESTS
Take our best-selling tour, 'Classic Beatles' and add a bit of spice to it by visiting two of the most famous places associated with the Beatles! Tour the Casbah Coffee Club and end with a Behind-The-Scenes tour of The Cavern Club.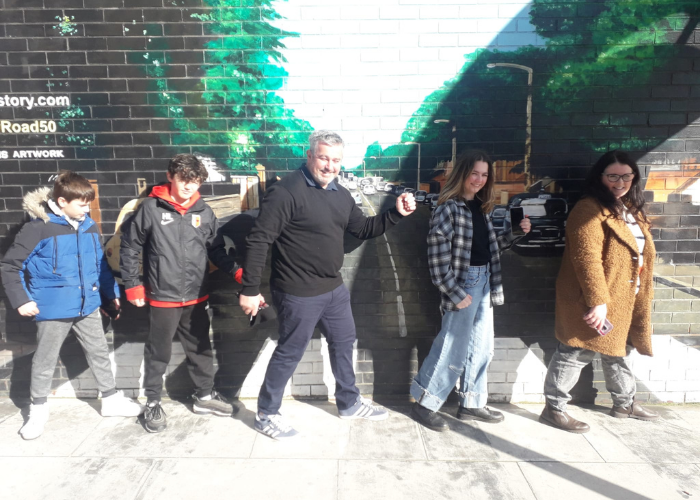 MIX IT UP: BEATLES AND CITY HIGHLIGHTS TOUR
LENGTH: 4.5 HOURS │ UP TO 6 GUESTS
Looking to mix things up a bit? Why not create a bespoke tour featuring the best of both worlds? Our world-famous Beatles and our world-famous city of Liverpool? Take in the best of the Beatles as well as the famous city landmarks!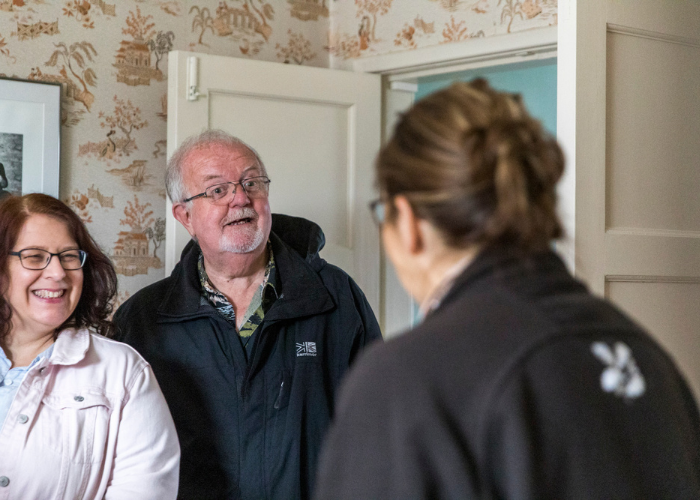 CHILDHOOD HOMES, CLASSIC BEATLES & FAB 60
LENGTH: 8 HOURS │ UP TO 4 GUESTS
Combine three of our most favoured tours: Classic Beatles & Fab60, taking you to Penny Lane, Strawberry Field and city centre Beatles highlights plus the chance to visit the National Trust's Childhood Homes official tour...
GET IN TOUCH TO HAVE A CHAT